Your fully programmable e-paper canvas
You can configure this beautiful the e-paper display to poll any HTTP endpoint for an image. Just paste the URL into the iOS or Android app. The image will then be displayed on the screen. And when it changes, the screen updates.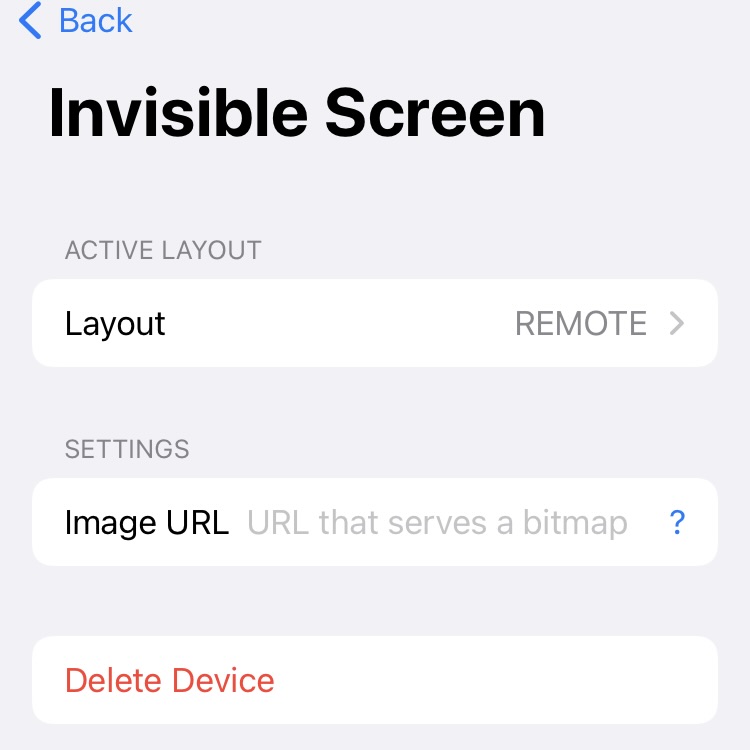 As simple as that
The device requires a 800x480 pixel image to be served from a URL that you define. Black-and white .bmp or .png images work best, but the service will also try to convert other formats such as .jpg. But you check out the
image-url layout instructions
for more details.
If you don't have the time...
If you're not quite ready yet to build your own smart screen application, you can use a service like
cale.es
to generate images for the screen. Or you use the screen with the powerful
built-in Google Calendar sync
.